Founded in 1984 by John Goodrum Jr and Robert Lee, Lee-Goodrum Pharmacy has become a community staple by offering top notch customer service and the fastest prescription filling in town. We have proudly taken on the role of improving Newnan's healthcare by providing personalized service, affordable prices, and wait times that are unmatched by any pharmacy. At our pharmacy, your family is our family. Our friendly staff is dedicated to ensuring you receive expert care and have a great experience each and every visit. If you are tired of waiting for hours at the big box pharmacies, make the switch today and let the one and only Lee-Goodrum Pharmacy become part of your family. We promise you won't regret it!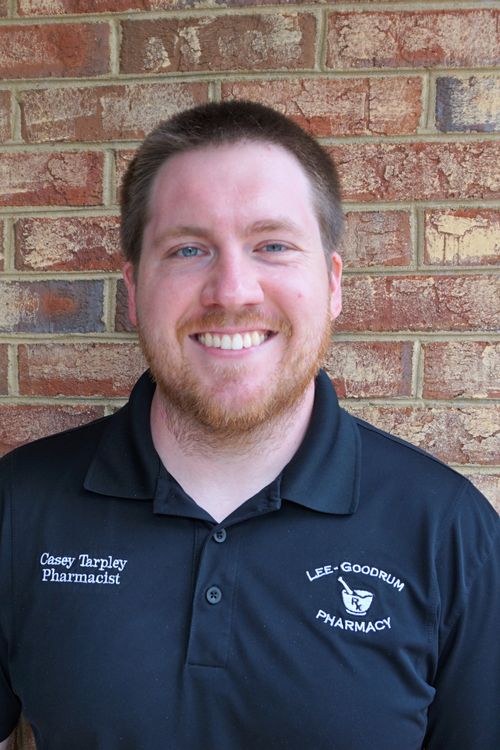 Casey Tarpley, Pharm D, Owner
Casey Tarpley graduated from Mercer College of Pharmacy in 2016. He has been with Lee-Goodrum since 2015. Born & raised in Newnan, it was always a dream of Casey's to work at his hometown pharmacy. He looks forward to continuing the legacy Mr. John Goodrum Jr. began.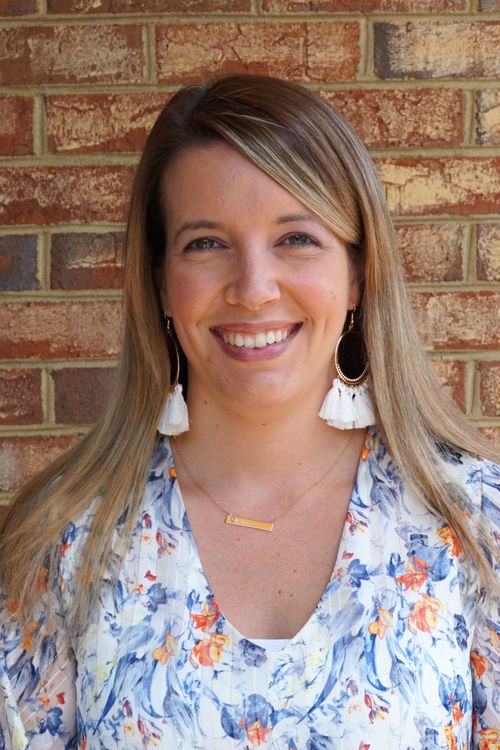 Alison Tarpley, CFO, Owner
Alison Tarpley was born and raised in Newnan, Ga. Before Lee-Goodrum, Alison worked at Georgia Bone & Joint in Newnan for 8 years. Alison enjoys working the front of the store and updating the gift inventory frequently. When not at work Casey & Alison love spending time with their daughter, Adeline.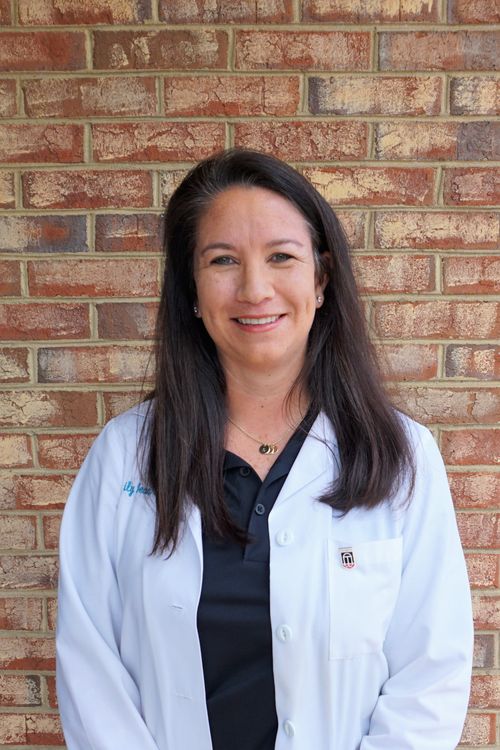 Emily Dean, RPh
Emily Dean graduated from UGA in 1997 and started at Lee-Goodrum the same year. Emily loves being involved in the community and spending time with her husband Alan, and their 3 children.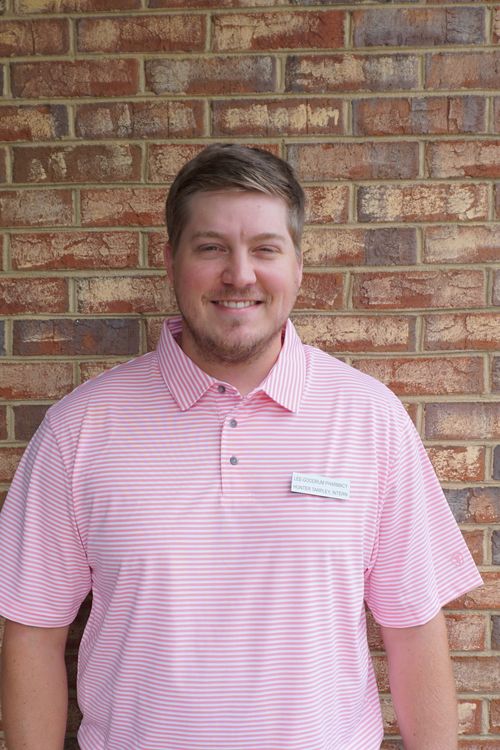 Hunter Tarpley, Pharmacy Intern
Hunter is currently a student at Mercer College of Pharmacy. Hunter has been working in the pharmacy world since 2015. When not at work or school you can find Hunter spending time with this family and two dogs.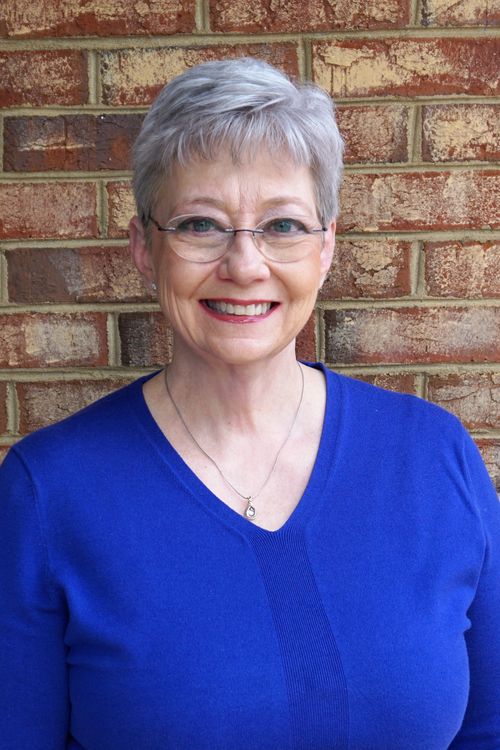 Lila Bass, Office Manager
Lila has been with Lee-Goodrum since 2001. Lila handles all bookkeeping and office business. Lila and her husband Blake have two children, Chris & Stephen. When not at work, Lila is typically spending time with her grandkids.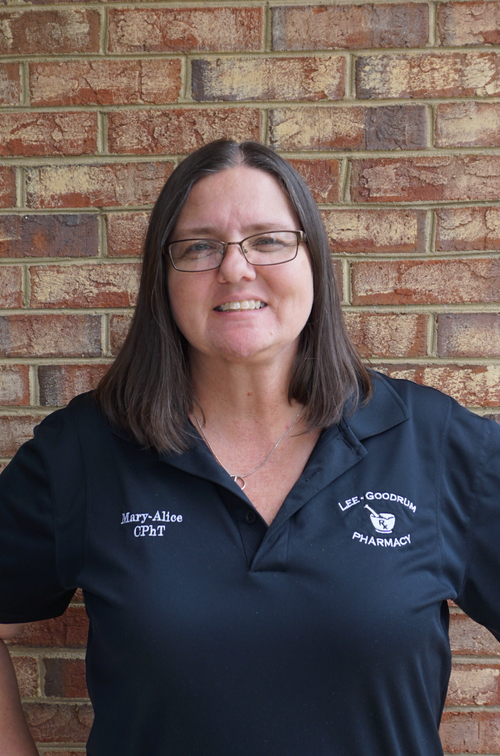 Mary-Alice Henson, Lead CPhT
Mary-Alice is our lead pharmacy technician and has been with Lee-Goodrum since 1997. She knows all of our regular customers personally and considers them her friends. She enjoys traveling with her husband Joel, and their two sons, Wade & Conner.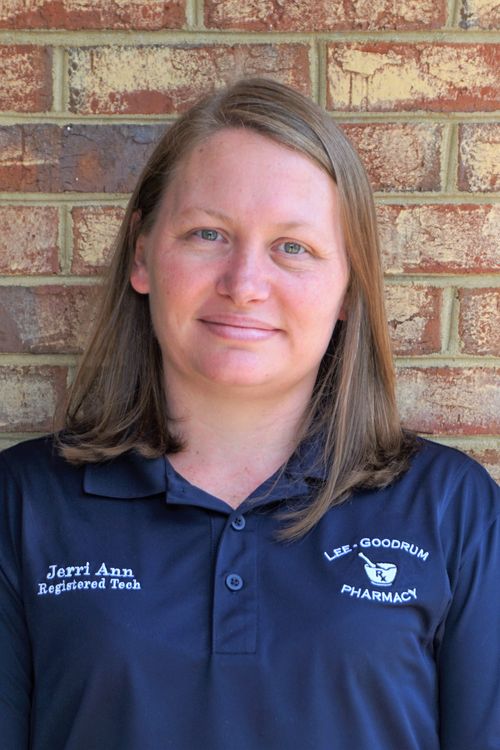 Jerri Ann Dudley, Pharmacy Technician
Jerri Ann has been at Lee-Goodrum since 2008. She enjoys seeing customers and getting to know them personally (especially babies!). Jerri Ann enjoys spending time with her daughters, Makaylie & Brooklyn, and her husband Joey when not at work.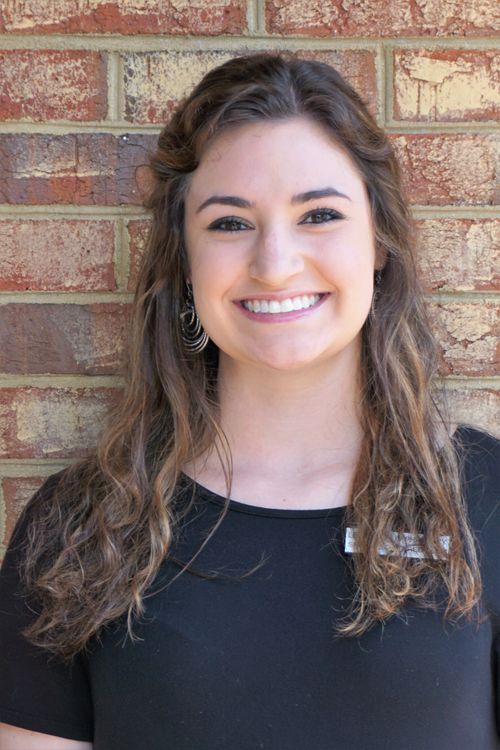 Shea Snider, Pharmacy Technician
Shea joined the team in 2019 and has quickly became like family. Outside of work you can find Shea spending time with friends and her beagle, Oliver.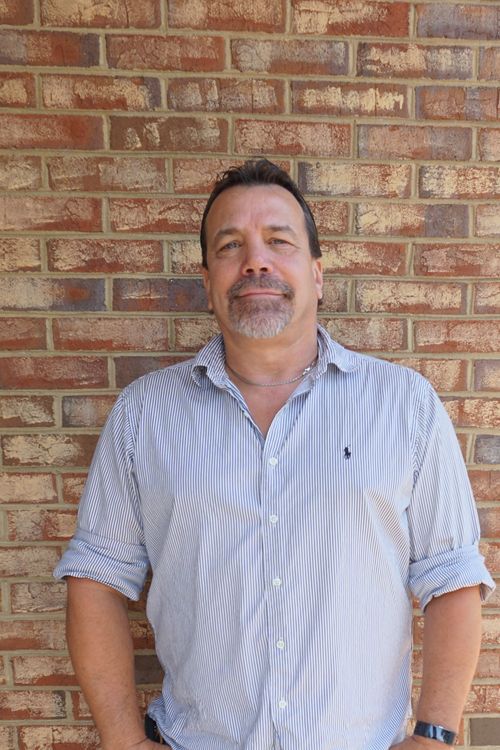 Earl Snyder- Delivery Specialist
Earl has been with Lee-Goodrum since 2012. You can find Earl delivering medicines in a quick and friendly manner Monday-Saturday for Lee-Goodrum. Earl is married to Karen and they have two children. When Earl is not at work you can find him enjoying the outdoors.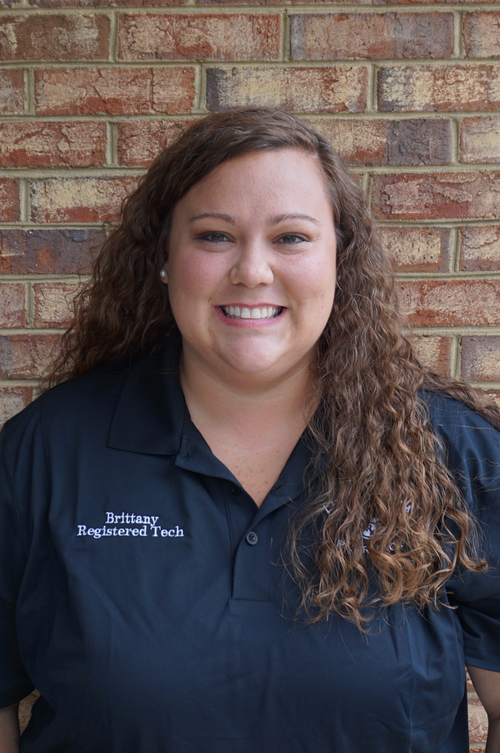 Brittany Brandon - Pharmacy Technician
Brittany is our newest addition to Lee-Goodrum Pharmacy. She loves to talk to patients and meet new people. When she isn't at work she loves to crochet and spend time with her husband Ros and two daughters.