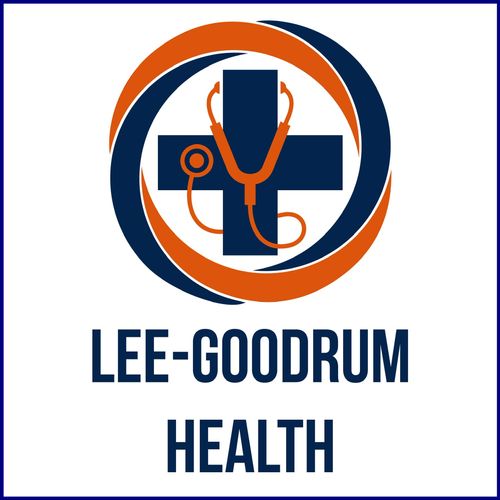 Lee-Goodrum Health is a health and wellness clinic offering family medicine visits and specializing in weight loss management. Health care affordability is one of our biggest goals therefore we do not accept insurance. We are excited to provide affordable high quality care to our patients. Each weight loss plan is personalized to the need of each individual patient, one size does NOT fit all!
Our provider will also see minor urgent care/family medicine visits, i.e. coughs, colds, flu, strep, allergies, burns, cuts, scrapes etc. Please call our office at 770-400-5660 for any questions or to schedule an appointment."
Please note we only see patients age 18 & up for weight loss and 17 & up for medical visits.
New Patient Weight Loss Visit -$85.00
Follow-up Weight Loss Visit - $45.00
Any injections may incur an additional fee.
Medical/ Urgent Care Visit- $65.00
Any tests/injections may incur an additional fee.
Marlo Smith, NP
I have lived in Coweta County for most of my life. I graduated from Newnan High School and obtained my ADN as well as BSN from Lagrange College. I earned my masters and Nurse Practitioner degree from Georgia State University. I have been a nurse for 29 years and practicing as a Nurse Practitioner for 15 years. My husband's name is Casey Smith and we have two children, Jake and Hannah. I enjoy reading, going to the beach, and spending time with my granddaughter. I am excited for the opportunity to take care of you and your family!